Hard Drive Docking Stations
(9)
Hard Drive docking stations from Ebuyer.com
Dock or hot swap single or multiple hard drives from your PC or laptop with these handy and easy to use docking stations. Swap data between drives quickly and easily with faster read and write speeds from external drives. With the dual drive models you can also clone hard drives without using a computer. Choose from docking stations suitable for 2.5 or 3.5 inch drives and, if you order today, we can deliver your new docking station to you tomorrow (terms and conditions apply).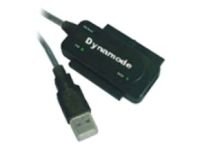 For IDE / SATA-300
Hi-Speed USB
QuickFind: 137103 | Mfr part code: USB-SI-C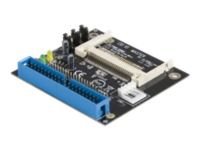 Convert MicroDrive or Compact Flash to IDE SSD
1 Year Manufacturer Warranty
QuickFind: 229063 | Mfr part code: IDE2CF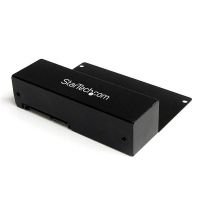 For 2.5" - 3.5" drives
enables use of Hard Drives in most StarTech docking stations &...
2 Year Manufacturer Warranty
QuickFind: 265443 | Mfr part code: SAT2IDEADP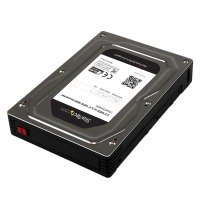 2.5" to 3.5" hard drive adapter enclosure
High-capacity SATA I/II/III drives (tested up to 1TB)
SSD / HDD Height up to 12.5mm
QuickFind: 620203 | Mfr part code: 25SAT35HDD
Turn Virtually any 2.5in SATA or SAS Hard Drive into a 3.5in SATA Drive...
2.5 to 3.5 sata converter, 2.5 to 3.5 SATA Aapter, 2.5 to 3.5 SATA...
QuickFind: 312931 | Mfr part code: 25SATSAS35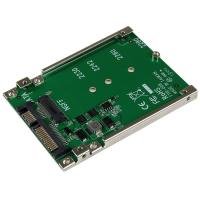 Open-frame steel mounting bracket
Supports 7mm or larger 2.5" SATA bays
Support for SATA revision I/II/III (1.5/3.0/6.0 Gbps)
QuickFind: 632977 | Mfr part code: SAT32M225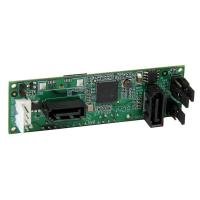 Connect two SATA Hard Drives to a single internal SATA connection, and...
Works with computers such as Dell Optiplex and SATA Hard drives such as...
QuickFind: 662877 | Mfr part code: S322SAT3R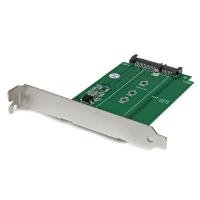 Drive - M.2 (NGFF; B Key) Receptacle
Host - SATA Data & Power Combo (7+15 pin) Receptacle
SATA III
(6 Gbps)
QuickFind: 709004 | Mfr part code: S32M2NGFFPEX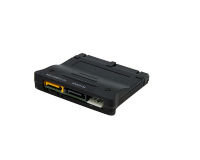 A cost-effective solution for upgrading existing IDE systems
2 Year Manufacturer Warranty
QuickFind: 189377 | Mfr part code: PATA2SATA3