Epson Toner Cartridges
Epson Toner Cartridges from Ebuyer.com
Scroll down the page to discover a huge choice of Epson toner cartridges. Designed to provide the highest level of printing quality this toner delivers outstanding results and is formulated specifically for Dell's own range of laser printers. Expect high quality graphics, as well as text, greyscales and halftones. Epson toner cartridges offer great value for money plus quality and reliability and are all available on next day delivery (terms and conditions apply).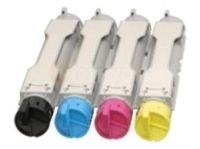 QuickFind: 36231 | Mfr part code: C13S050091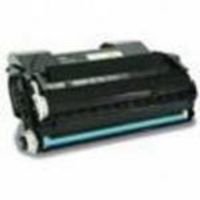 QuickFind: 57244 | Mfr part code: C13S051111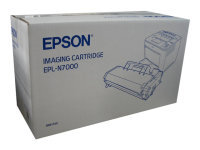 QuickFind: 57251 | Mfr part code: C13S051100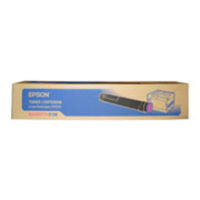 QuickFind: 75027 | Mfr part code: C13S050196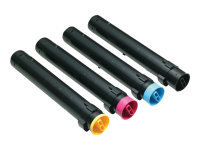 QuickFind: 75031 | Mfr part code: C13S050195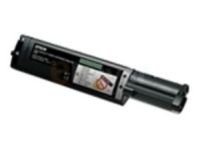 QuickFind: 82824 | Mfr part code: C13S050190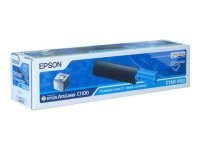 QuickFind: 82827 | Mfr part code: C13S050193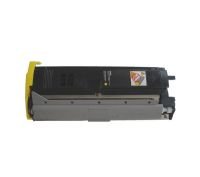 QuickFind: 123311 | Mfr part code: C13S050243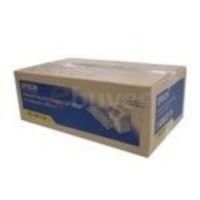 QuickFind: 127734 | Mfr part code: C13S051127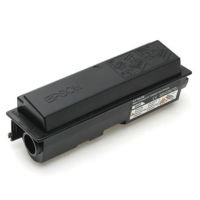 Duty Cycle: Up to 8000 pages
Colour: Black
For use with: Epson AcuLaser M2000D, M2000DN, M2000DT, M2000DTN...
QuickFind: 147817 | Mfr part code: C13S050437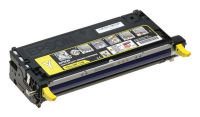 Duty Cycle: Up to 6000 pages
Colour: Yellow
For use with: Epson AcuLaser C2800DN, C2800DTN, C2800N
QuickFind: 147821 | Mfr part code: C13S051158
QuickFind: 147824 | Mfr part code: C13S051162
Colour: Black
Duty Cycle: Up to 8000pages
For use with: Epson AcuLaser C2800DN, C2800DTN, C2800N
QuickFind: 150091 | Mfr part code: C13S051161
Fine details matched with outstanding color expression
Wider range of color reproducibility with less graininess
Uniform image quality
QuickFind: 150094 | Mfr part code: C13S050476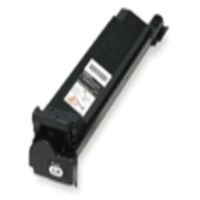 Fine details matched with outstanding color expression
Wider range of color reproducibility with less graininess
Uniform image quality
QuickFind: 163557 | Mfr part code: C13S050477